OUR STRENGHTS
Passion, experience and continuous evolution
Yamaha Group
Yamaha Group players
for over 30 years.

Research and development
Our engineers research constantly
new solutions.

Production
Our engineers design
increasingly efficient production processes.
Skilled team
Our technical team is highly skilled
and in continuous evolution.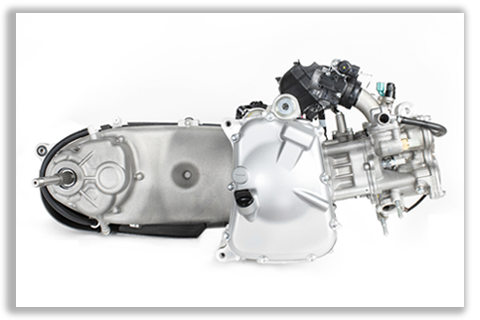 The growth path
Yamaha training course put Motori Minarelli people at the centre, supporting us to define and finalize processes about research, development and production. So we are experiencing continuous and innovative growth towards a final product with high quality contents.
OUR CUSTOMERS