OUR STRENGHTS
Passion, experience and continuous evolution
A history of engines
Made in Italy
since 1951.

Research and development
Our engineers research constantly
new solutions.

Production
Our engineers design
increasingly efficient production processes.
Skilled team
Our technical team is highly skilled
and in continuous evolution.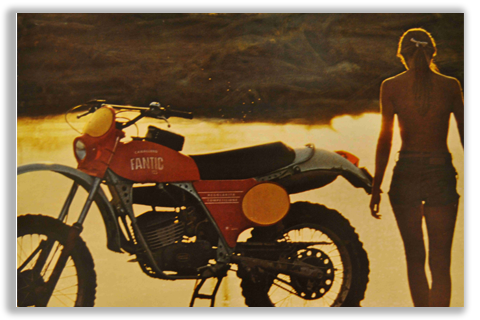 Fantic Motor acquired 100% of Motori Minarelli at the end of 2020. An event that binds in an even stronger way two companies that have made the history of two wheels. Two companies that design and build their products in Italy.
Motori Minarelli will continue its efforts to develop existing products and expand the range of engines to all its customers.
OUR CUSTOMERS