Italian expertise and Japanese organization.
Mixing Italian flexibility and pragmatism with production processes inspired by Yamaha Monozukuri principles, makes products that exceed our customers' expectations.
ENGINEERING
Our engineering staff designs production processes and jigs in Assembly, Machining and Logistic areas, based on their own proven experiences and lean manufacturing rules.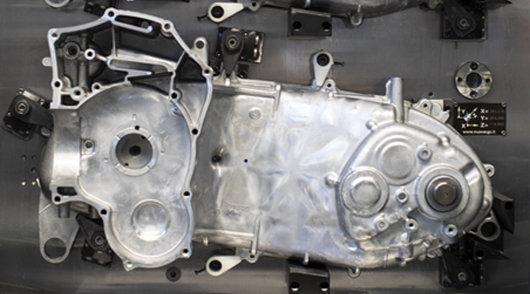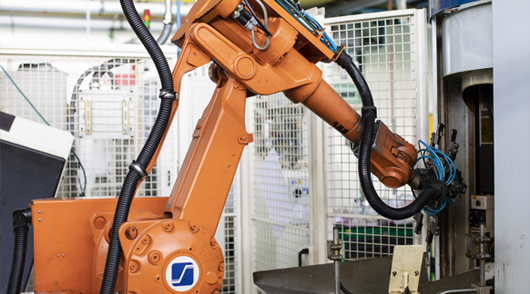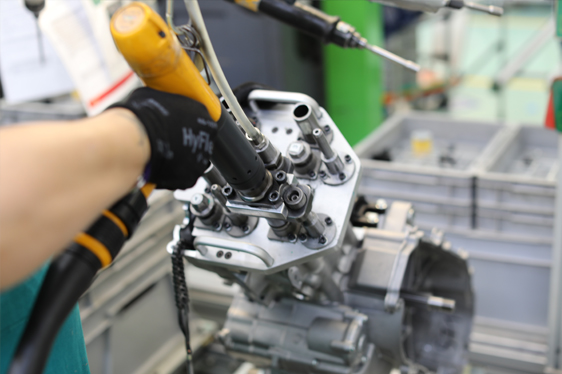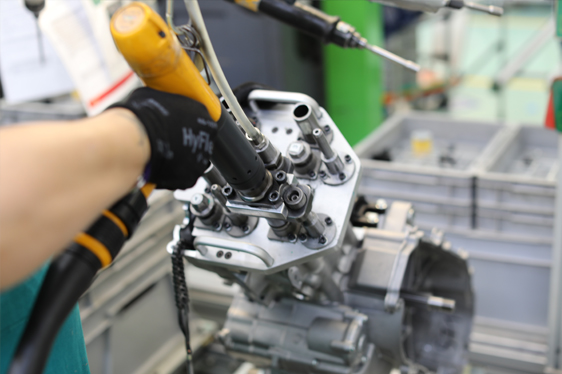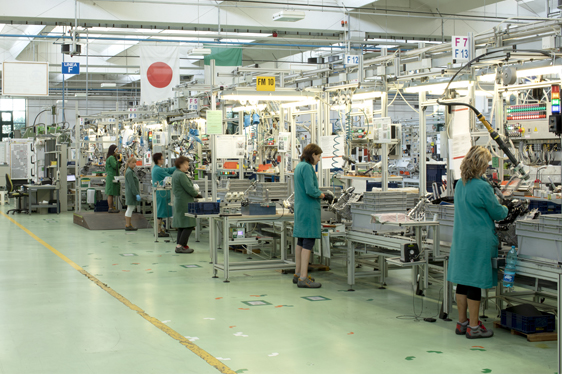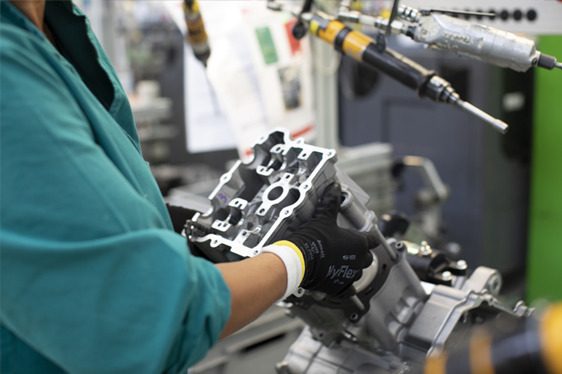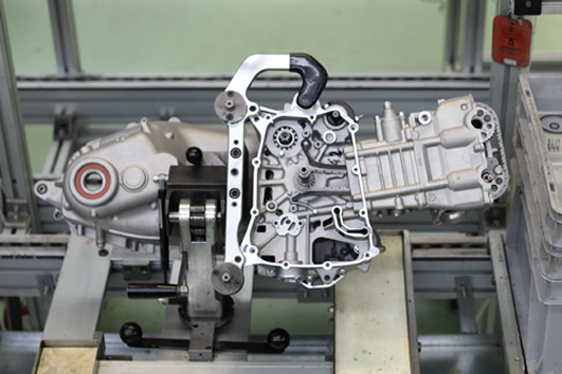 ASSEMBLY
The engines are assembled on flexible assembly lines equipped with manual and automated workstations with a high technological content and equipped with integrated process control systems that guarantee the absolute quality, efficiency and traceability of all operations.
MACHINING
Machining division includes Aluminum Division and Steel one.
The machining processes are carried out by highly technological work centers, equipped with a process control system for monitoring all the parameters necessary to guarantee the quality of the process and the products.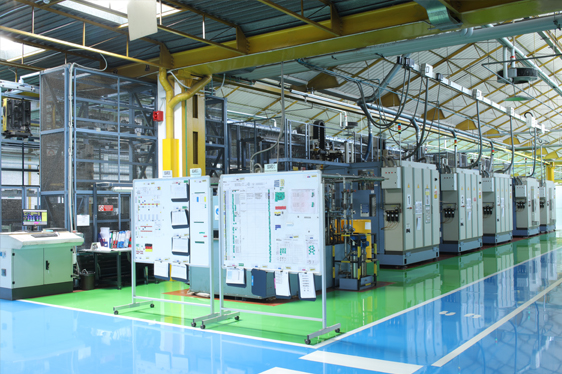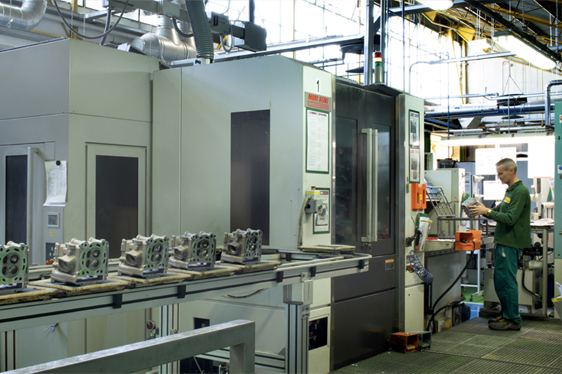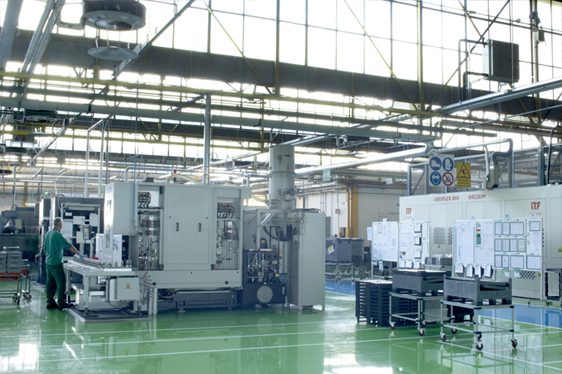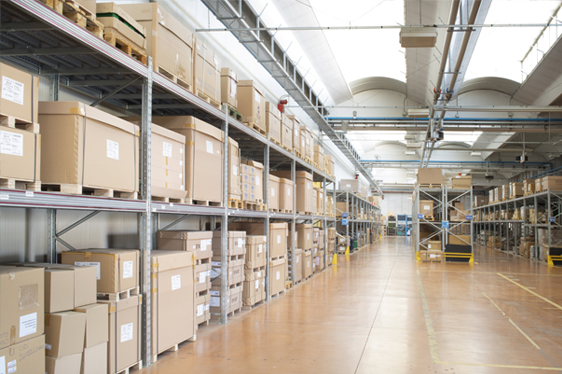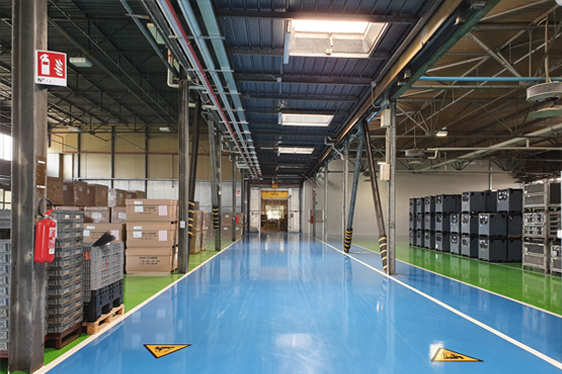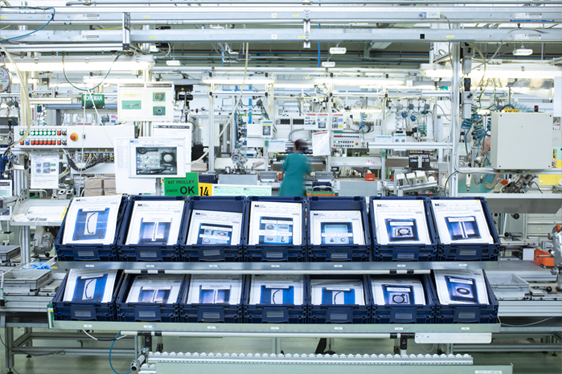 LOGISTICS
Stream optimization
Synchronization vs processes
Traceability of individual parts
Production processes inspired by the Yamaha Monozukuri principles, flexibility, Italian pragmatism, create products that exceed our customers' expectations.
OUR PHILOSOPHY
The excellence of our processes is achieved through the continuous management and improvement of 4M
The synergy with the parent company and the periodic audits performed by Japanese engineers certify Motori Minarelli as one of the reference companies in the Yamaha world.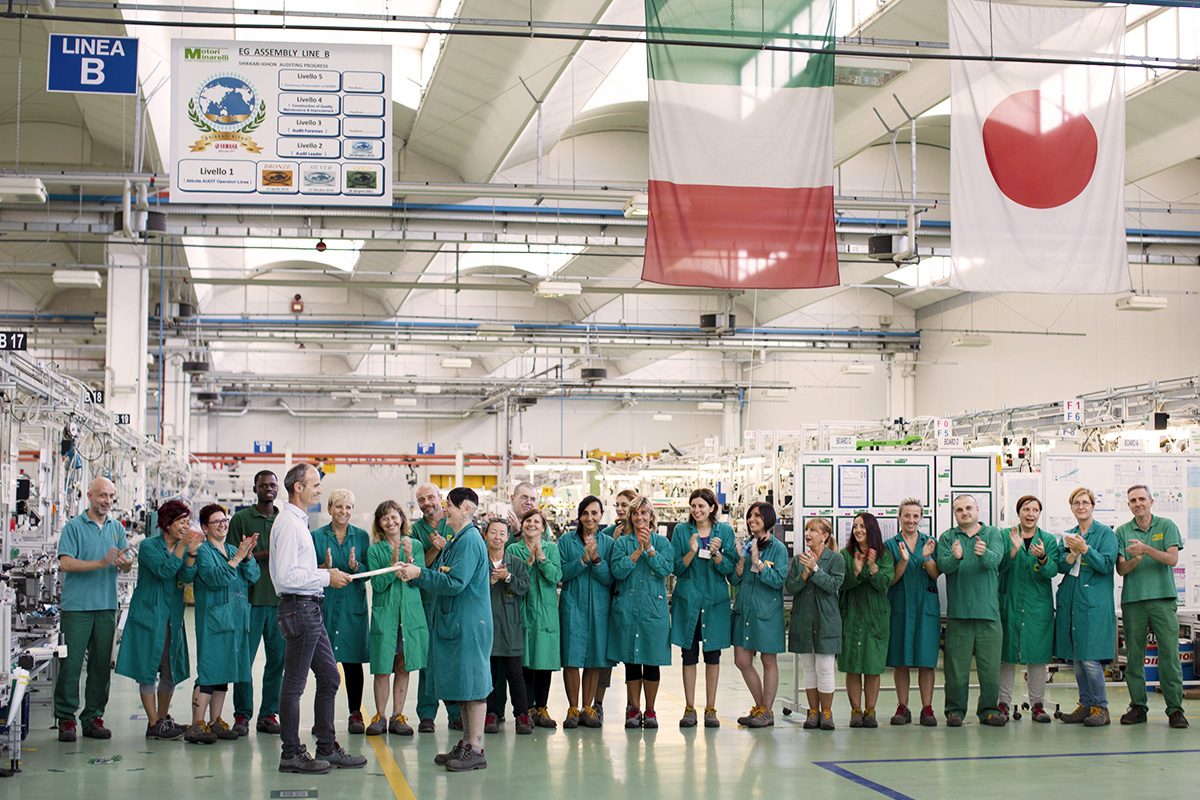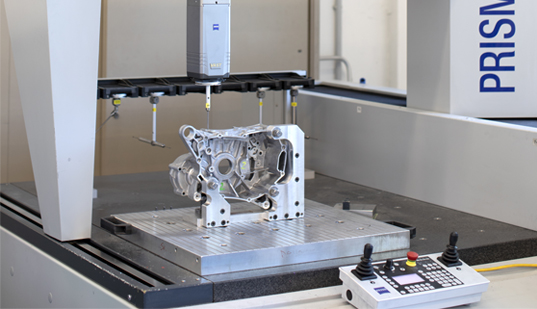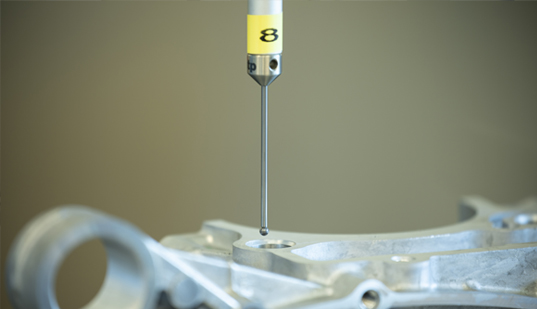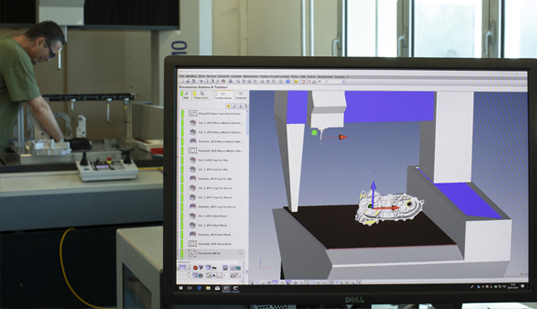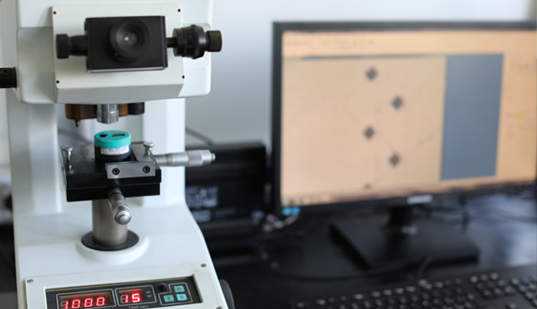 QUALITY ASSURANCE
In Motori Minarelli Quality Department there are 3D control tools, profile detectors, profile gauge, heat treatment instrument for steel parts, spectrum material structure detector.
Highly skilled staff includes people who daily monitor all internal processes and incoming materials.
This high specialization, combined with the latest generation instruments, allows us to obtain very high quality products for the whole European market.