It is necessary to have development skills to compete on the two-wheelers market, in order to satisfy the customer's expectations in terms of use, performances and quality.
Motori Minarelli lies the European market and is able to interpret its requirements.
ENGINES WE DEVELOP
We develop 4-stroke and 2-stroke internal combustion engines for scooter and motorcycles, able to meet the latest emissions and noise regulations.
The entire cycle is assisted by an integrated quality process.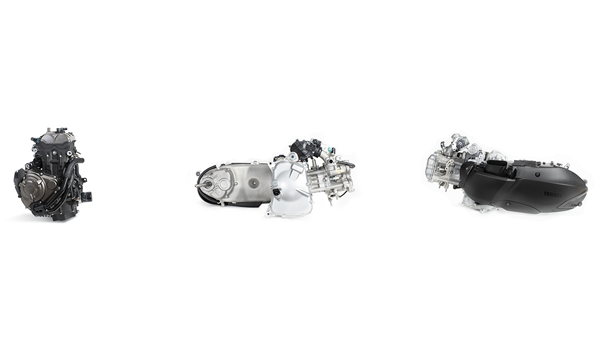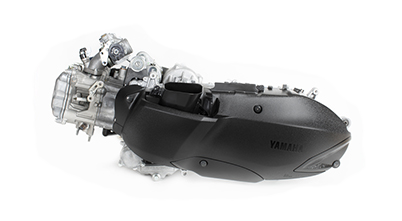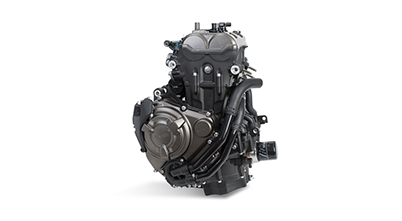 M/C 690 cc 4T FI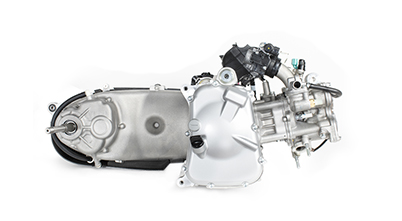 S/C 400 cc 4T FI
S/C 125 cc 4T FI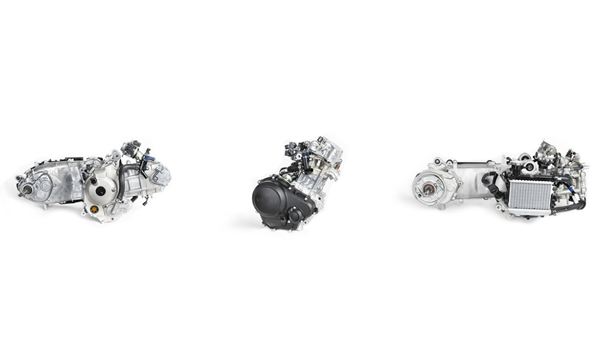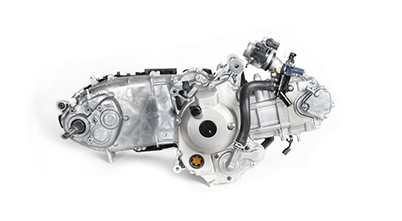 S/C 300 cc 4T FI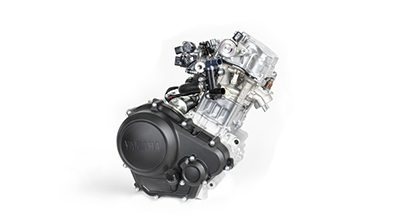 M/C 125 cc 4T FI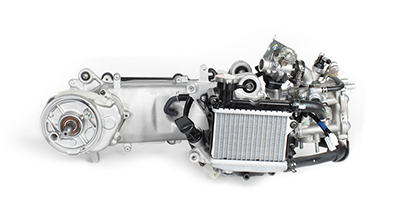 S/C 50 cc 4T FI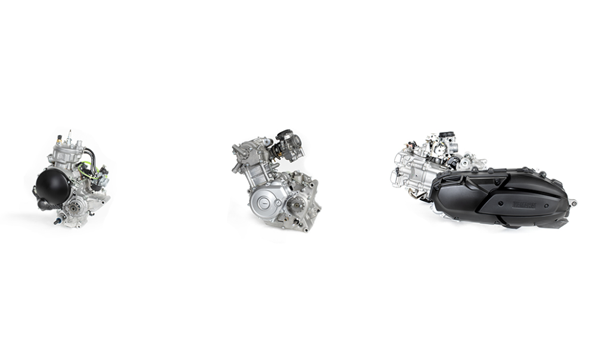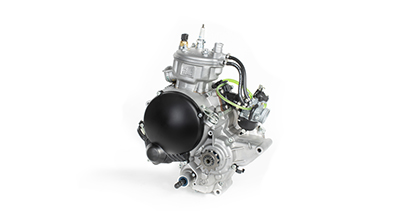 M/C 50 cc 2T CARB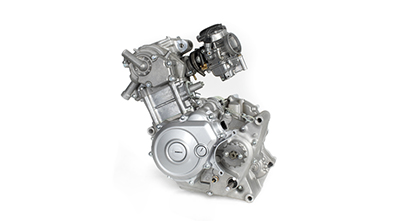 M/C 125 cc 4T CARB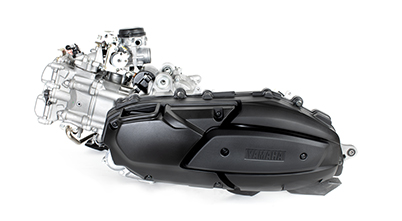 S/C 250 cc 4T FI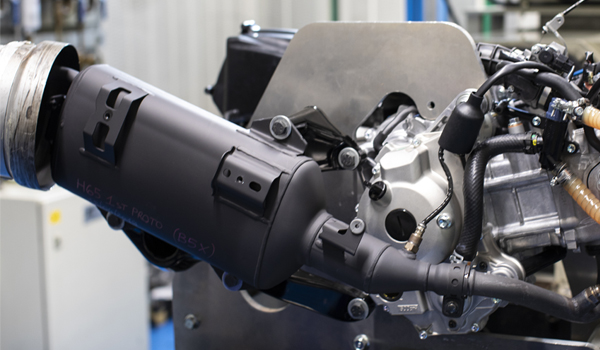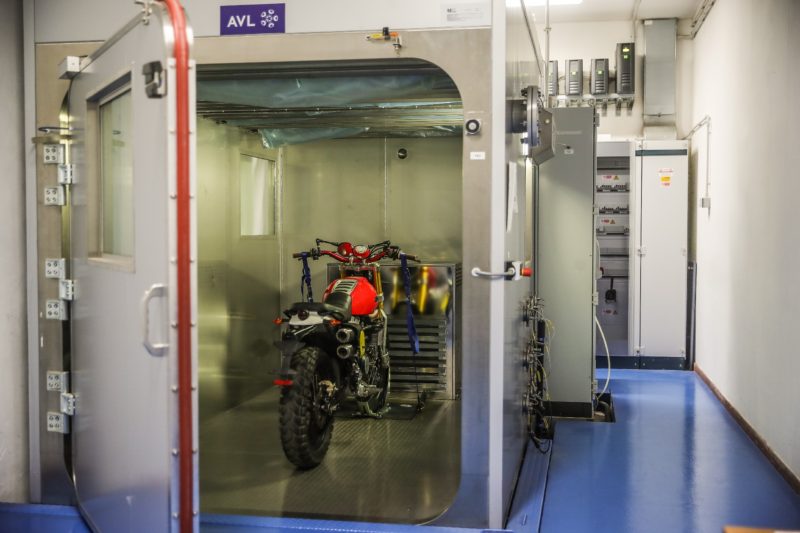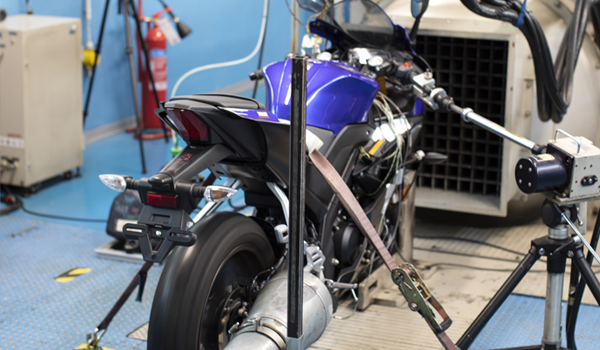 The R&D department uses cutting-edge tools
Chassis Dynamometer.
Engine Bench.
Emission analyzer (tail pipe and evaporative).
Climatic static room for startability test purpose.
…and other state-of-the-art tools.